Welcome to Maine Explored
It only takes an afternoon to see how Maine is very different from the rest of the USA. Mainers are proud of the Pine Tree State and as you get away from the Portland, you may find that tourists aren't the most welcome. Mainers are kind and helpful, and they won't leave you in despair, but they also are very protective of the Maine way of life and are cautious of letting it be overrun by tourism. That's where we come in!
Maine Explored is all about helping visitors experience the beauty and fun of the state while not having a lasting negative impact on either the environment or the people who call it home. Problems like pollution, traffic, housing shortage and supply issues can easily have an effect on such a sparsely populated or developed place. Maine is awesome, and the towns are remarkable, but it is delicate.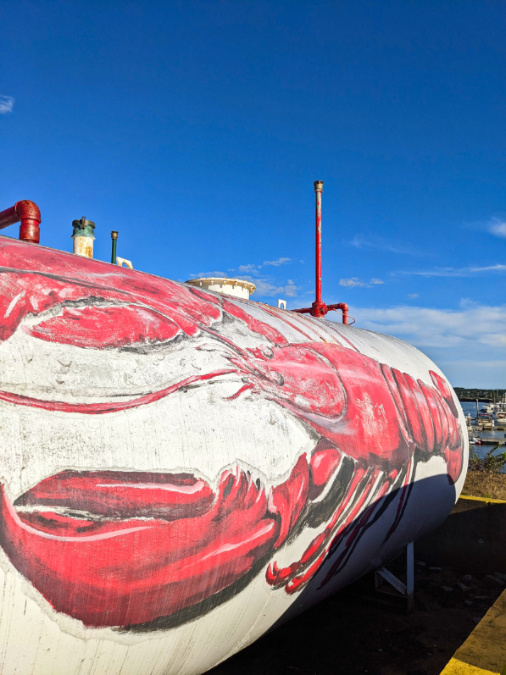 What You'll Find on Maine Explored
Unless you grew up in Maine, you might not understand how the state is laid out and how to get around. We can help with that! Here on MaineExplored.com we've got the following topics and guides to help you plan an awesome trip:
Want to Write for Maine Explored?
Great! We love sharing the experiences of people who enjoy the Maine life also. If you're interested in contributing content to MaineExplored.com, please send us a note so we can chat and start sharing your points of view.
Want to be Featured on Maine Explored?
Our travel partners are a huge help in us creating and sharing Maine content. If you represent a lodging facility, event venue, tour company, restaurant or local tourism group, please reach out to see how we can work together. MaineExplored.com is a part of the 2TravelDads family, so we have opportunities here, there and beyond, including PaddleYourState.com. Looking forward to working together!
More Destinations we Love
Check out our other sites too, because we love to share our adventures and work with locals to help people visit respectfully and create great memories. Our full family of sites includes:

If you're interested in having us help tell your local story and partner up to encourage responsible tourism and supporting local businesses, please let us know! We love projects like this and are happy to share.