There may not be tons of things to do in Georgetown, Maine, but it's a beautiful, quiet village to visit. Read a bit about this small Maine town and what to do and see when you visit Georgetown, ME.
Georgetown is a town located in Sagadahoc County, Maine, USA. It is situated on a peninsula between the Sheepscot River and the Kennebec River. The area was originally inhabited by Native American tribes, including the Abenaki and Wabanaki peoples. Today, it's a quiet place to visit for a day, just a little away from Bath and the main highway. In winter the ice flows on the Kennebec and Sheepscot Rivers make the short journey to Georgetown and Five Islands a cool, mysterious day trip.
The first European settlement in Georgetown was established in 1607 by the English explorer George Popham. However, the settlement was abandoned after just one year due to harsh weather conditions and a lack of resources. And now Georgetown, Maine is sleepy, beautiful and a wonderful stop if you're exploring the small fishing villages of MidCoast Maine.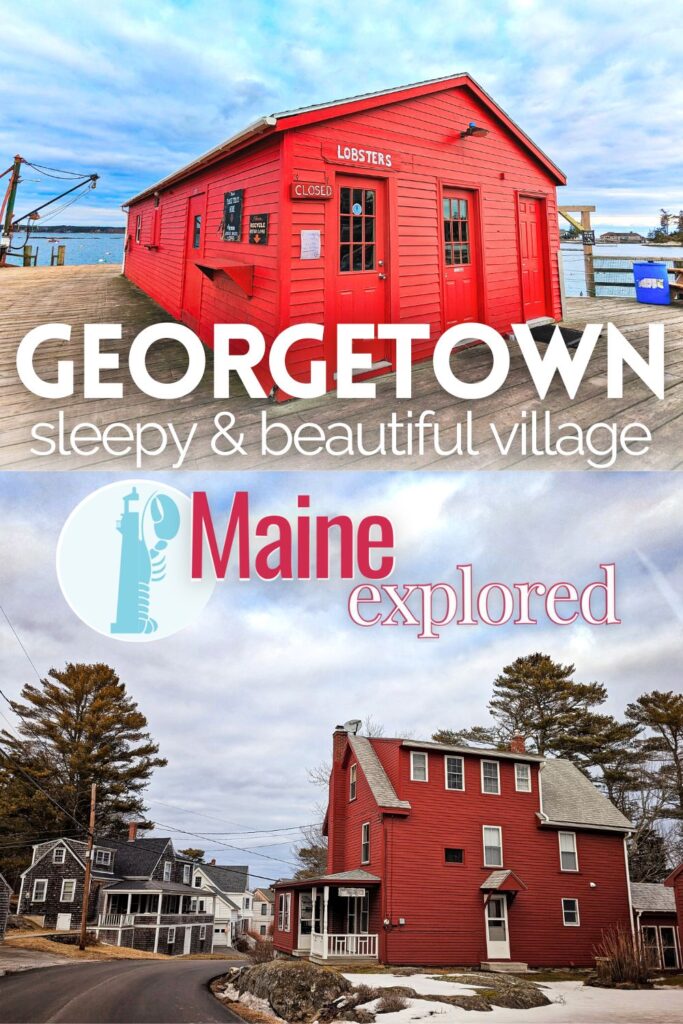 The town was officially incorporated in 1716 and named after King George I of England. During the 18th century, Georgetown was a thriving center of shipbuilding, fishing, and farming. It was also a popular spot for summer homes for wealthy families from Boston and New York.
In the 19th century, the town's economy shifted towards lumbering and ice harvesting. Large quantities of timber were harvested from the surrounding forests and floated down the rivers to sawmills in nearby towns. Georgetown's ice industry was also significant, with ice harvested from the local rivers and shipped to cities along the East Coast for use in refrigeration.
During the 20th century, the town's economy shifted towards tourism and lobster fishing. Today, Georgetown is known for its picturesque coastal scenery, historic landmarks, and outdoor recreational opportunities. It is home to Reid State Park, a popular beach destination, and several historic lighthouses, including the Cuckolds Light and the Doubling Point Light.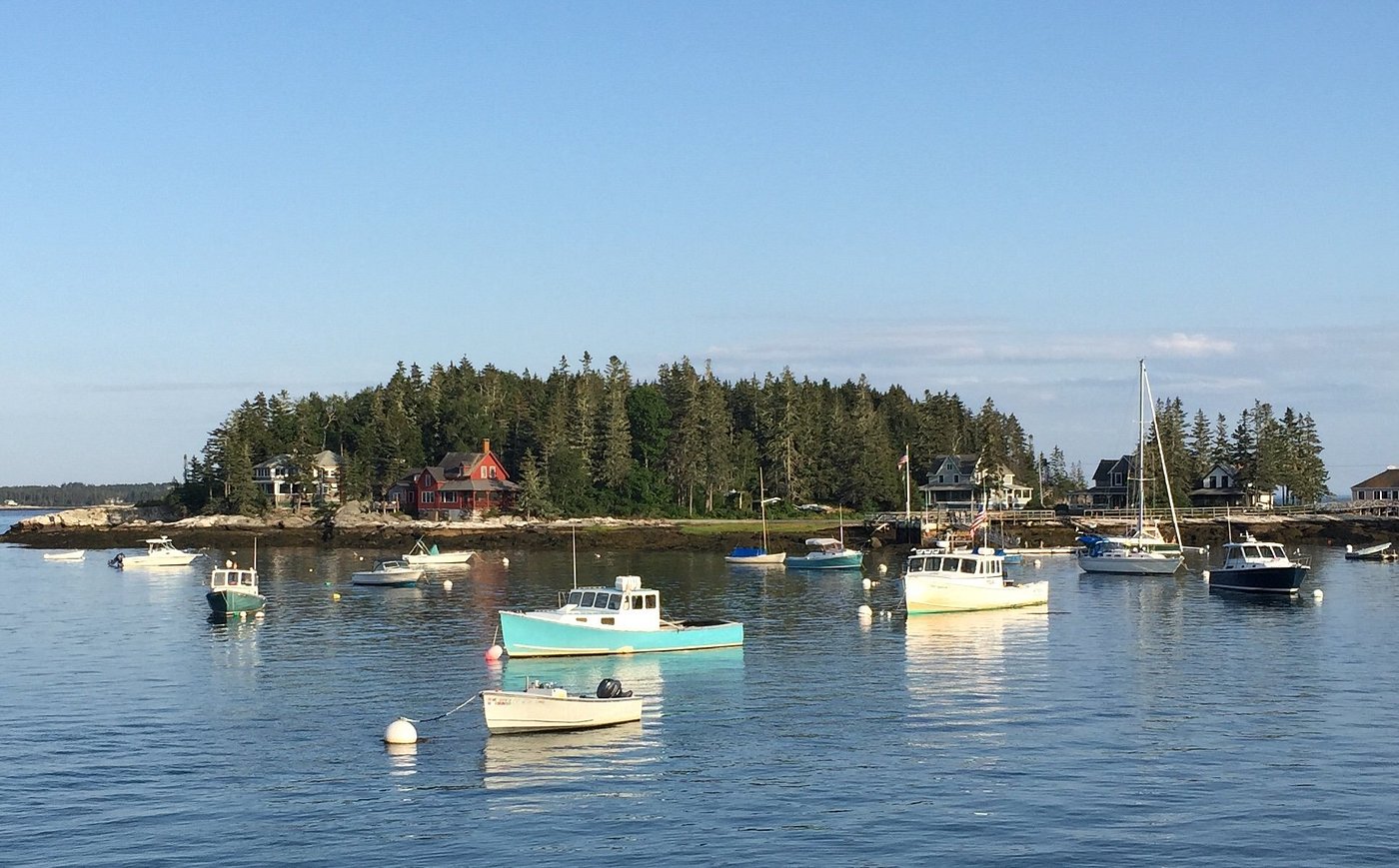 Things to do in Georgetown, Maine
Georgetown, Maine offers a wide range of activities for visitors, from exploring historic landmarks to enjoying the natural beauty of the area. Here are some of the top things to do in Georgetown:
Reid State Park: This popular beach destination offers miles of sandy shoreline and rocky coastline for visitors to explore. Reid State Park is also home to several hiking trails, picnic areas, and a playground.
Georgetown Historical Society: This organization preserves and promotes the history of Georgetown through exhibits, educational programs, and events. Visitors can explore the society's collection of artifacts and learn about the town's history.
Seguin Island Lighthouse: This historic lighthouse, located on a small island off the coast of Georgetown, is the highest lighthouse in Maine. Visitors can take a ferry or private boat to the island and climb to the top of the lighthouse for stunning views of the surrounding area.
Wildlife preserves and bird watching: Georgetown is home to several wildlife preserves, including the Josephine Newman Wildlife Sanctuary and the Sewall Pond Preserve. These areas offer opportunities for hiking, fishing, and bird watching, with a variety of species to observe, including bald eagles, ospreys, and great blue herons. This area is one of the best for observing Maine wildlife, especially in winter months.
Maine Coastal Botanical Gardens: This 270-acre botanical garden features a wide variety of plants and flowers native to the Maine coast. Visitors can stroll through the gardens, enjoy the waterfront view, and participate in educational programs and events. Yes, this is about an hour away, but if you're just out for a drive and want a substantial activity, the Coastal Maine Botanical Gardens are a great option!
In addition to these activities, Georgetown is also known for its lobster fishing industry. Visitors can enjoy fresh seafood at one of the town's many seafood restaurants or take a lobster boat tour to learn more about the local fishing traditions. Overall, Georgetown offers a unique blend of history, nature, and a little bit of culture that's really characteristic of MidCoast Maine.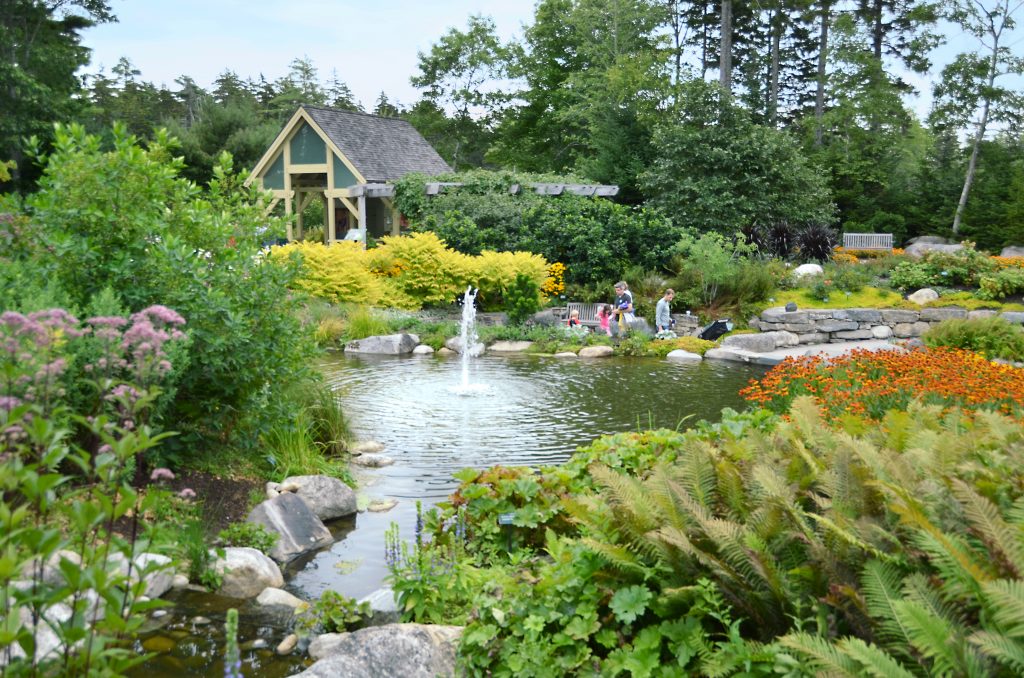 What is the history of Five Islands, Maine?
Five Islands is a small village located in Georgetown, Maine, situated on the banks of the Sheepscot River. The area was originally inhabited by Native American tribes, including the Abenaki and Wabanaki peoples.
The first European settlement in the area was established in the late 17th century, and by the early 18th century, the village had become a center of shipbuilding, fishing, and farming. The village's name is said to have originated from the five small islands located in the Sheepscot River that were used as fishing grounds by local fishermen.
One of our favorite lighthouses is the Squirrel Point Light located on the Kennebec River, just to the west of Georgetown. Since it's difficult to visit the Seguin Island Light or Pond Island Light, if you want to visit a lighthouse when visiting Georgetown and Five Islands, Squirrel Point is your historic spot to seek out! Check out more river lighthouses in Maine here!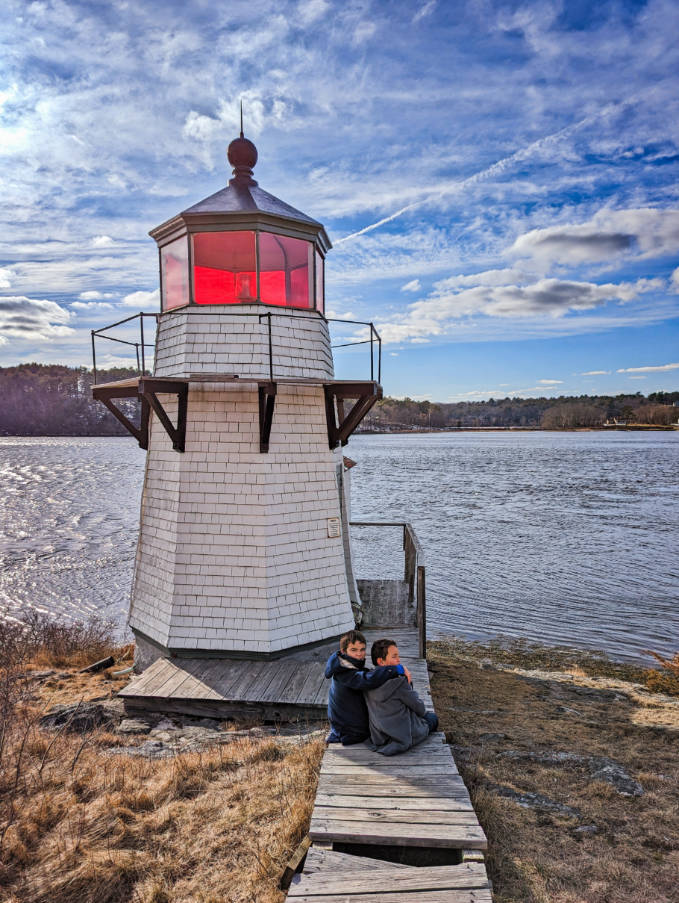 During the 19th century, Five Islands continued to thrive as a fishing and shipbuilding center, with large quantities of fish, lumber, and ice harvested from the surrounding area. The village was also a popular destination for summer tourists, who came to enjoy the scenic beauty of the area.
In the early 20th century, Five Islands experienced a decline in industry and population, as many residents moved to larger towns and cities for work. However, the village continued to attract visitors, particularly those interested in outdoor recreation and natural beauty.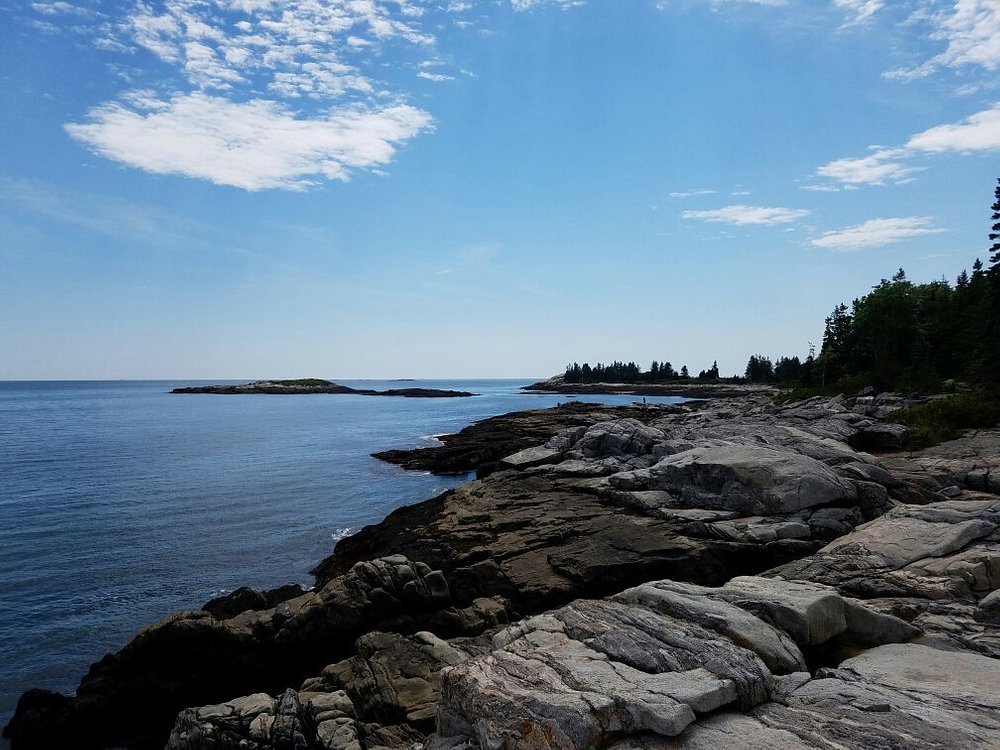 Today, Five Islands is known for its picturesque waterfront/riverfront, scenic hiking trails (pay attention to private property signage!), and fresh seafood. Visitors can explore the village's historic buildings, including the Five Islands Baptist Church and the Five Islands Lobster Company, a local lobster shack that has been serving seafood for over 75 years. The area also offers opportunities for boating, fishing, and hiking, with several nearby state parks and wildlife preserves to explore.