Maine is known for many things, not the least of which is the lobster roll. This sandwich filled with Chunks of juicy lobster on a buttery toasty bun is one of the best things you can try on your next trip to Maine! But you can always make one at home!
A lobster roll is a type of sandwich that typically consists of chunks of fresh lobster meat served on a buttered and toasted hot dog bun. The lobster meat is usually mixed with a little mayonnaise, and sometimes other ingredients like celery, lemon juice, or herbs.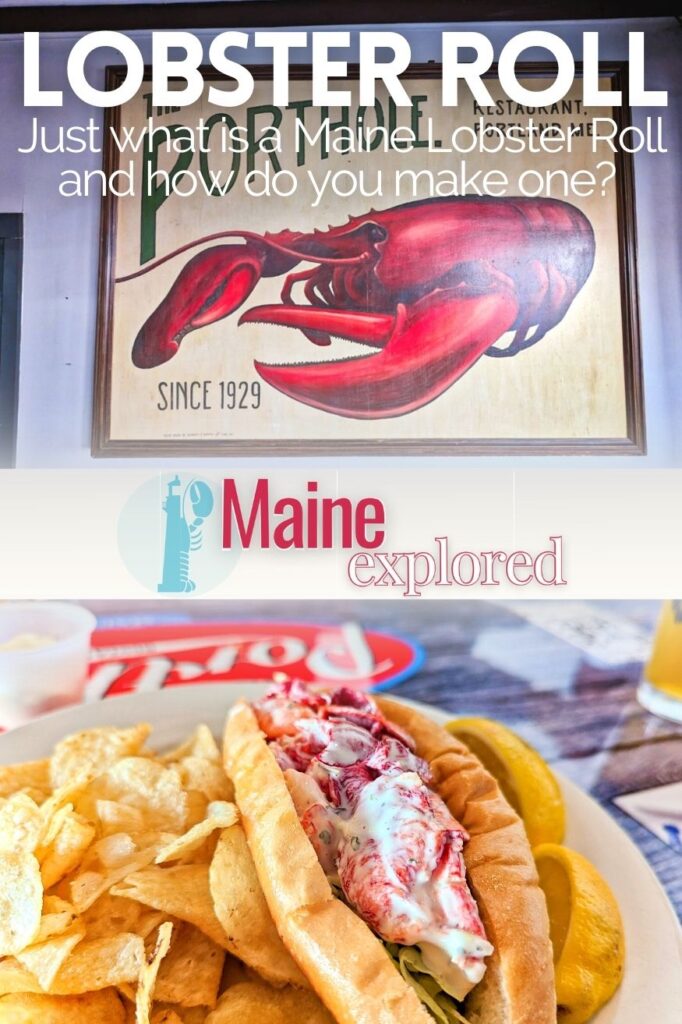 Types of Maine Lobster Rolls to Try
Maine is known for its lobster rolls, and there are a few different varieties that you might find there:
"Maine-style" lobster roll: This is the classic lobster roll, made with chunks of fresh lobster meat and a little bit of mayonnaise, served on a buttered and toasted hot dog bun.
"Connecticut-style" lobster roll: This variation is typically served warm, with melted butter instead of mayonnaise.
"Lobster BLT": This version of the lobster roll includes crispy bacon, lettuce, and tomato in addition to the lobster meat and mayonnaise.
"Spicy lobster roll": This variation includes hot sauce, jalapenos, or other spicy ingredients in addition to the lobster meat and mayonnaise.
"Asian-inspired lobster roll": This version may include ingredients like soy sauce, sesame oil, ginger, and scallions, giving it a unique flavor profile.
Many variations of the lobster roll exist in Maine and New England, but these are among the most common
My favorite: Lemon Aioli Lobster Roll (RECIPE)
Ingredients:
1 1/2 pounds cooked lobster meat, chopped into bite-size pieces
1/2 cup mayonnaise
2 tablespoons lemon juice
2 teaspoons lemon zest
1 garlic clove, minced
1/4 teaspoon salt
1/4 teaspoon black pepper
4 hot dog buns, split and toasted
2 tablespoons unsalted butter, melted
Fresh parsley or chives for garnish (optional)
Instructions:
In a medium-sized bowl, mix together the mayonnaise, lemon juice, lemon zest, minced garlic, salt, and black pepper until well combined.
Add the chopped lobster meat to the bowl and gently toss to coat with the aioli mixture.
Brush the inside of each hot dog bun with melted butter and toast them on a griddle or in a skillet over medium-high heat until lightly browned.
Divide the lobster mixture evenly among the toasted buns, and garnish with fresh parsley or chives if desired.
Serve immediately and enjoy!
Note: You can adjust the amount of lemon juice and zest to your taste preference. If you like a stronger lemon flavor, you can add more lemon juice and zest.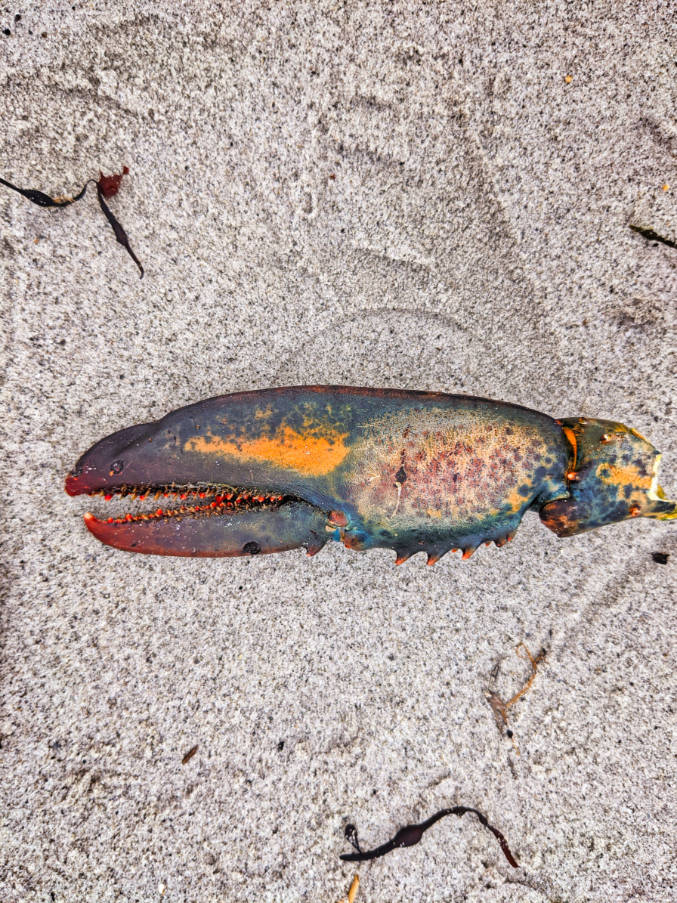 What to Serve with a Lobster Roll
There are many delicious side dishes that can complement a Maine lobster roll! Here are a few popular options:
French Fries: Crispy and salty fries are a classic side dish that pairs well with a lobster roll.
Coleslaw: A creamy and tangy coleslaw can add a refreshing crunch and a complementary flavor to the richness of the lobster.
Potato Salad: A hearty and flavorful potato salad can be a great side dish to balance out the lightness of the lobster roll.
Corn on the Cob: Fresh, sweet corn on the cob is a popular summer side dish that pairs well with seafood, including lobster rolls.
Side Salad: A simple side salad with mixed greens, tomatoes, and a light vinaigrette can be a refreshing accompaniment to the lobster roll.
Ultimately, the choice of side dish will depend on personal preference and the occasion. Some may prefer a simple lobster roll, while others may go for a variety of sides for a complete meal.
How much is Fresh Lobster from Local Markets When You're in Maine?
The price of fresh lobster in Maine can vary depending on several factors, including the time of year, the size and quality of the lobsters, and the market demand. Additionally, prices may vary between different regions and vendors in Maine.
As of my knowledge cutoff date of September 2021, the average price of live lobsters in Maine was around $5-6 per pound for soft-shell lobsters and $7-8 per pound for hard-shell lobsters. Prices may be higher or lower depending on market conditions and other factors.
It's worth noting that prices may be higher for consumers who purchase lobsters directly from restaurants or lobster shacks, as these establishments typically charge a premium for the convenience of cooking and serving the lobster. Prices may fluctuate due to supply and demand, so it's always a good to check with local vendors for the latest pricing information.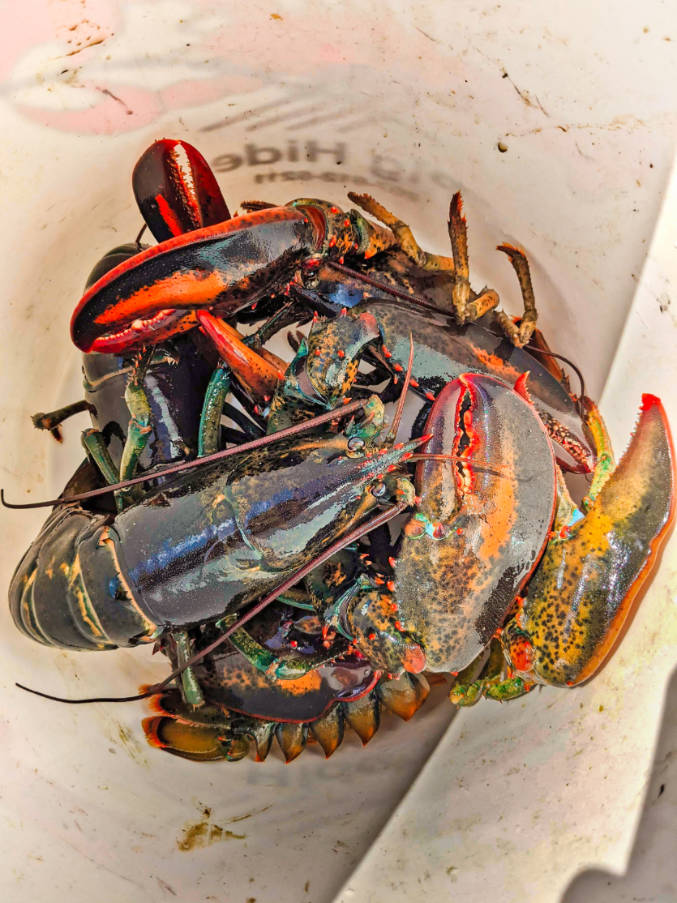 Where to Get Lobster Rolls in Maine
It's difficult to give an exact number of lobster roll stands open during the summer in Maine, as it can vary yearly and from region to region. However, it's safe to say many lobster roll stands and seafood shacks open up during the summer months, along the coast and popular tourist destinations, in particular.
Some of the most well-known lobster roll stands in Maine include Red's Eats in Wiscasset, The Clam Shack in Kennebunkport, and Two Lights Lobster Shack in Cape Elizabeth. However, there are many smaller and lesser-known stands that offer delicious lobster rolls as well.
During the summer season, lobster roll stands can be found at various locations such as beaches, parks, and roadside stands. Many stands are only open during the summer months, as they rely on seasonal tourism to sustain their business.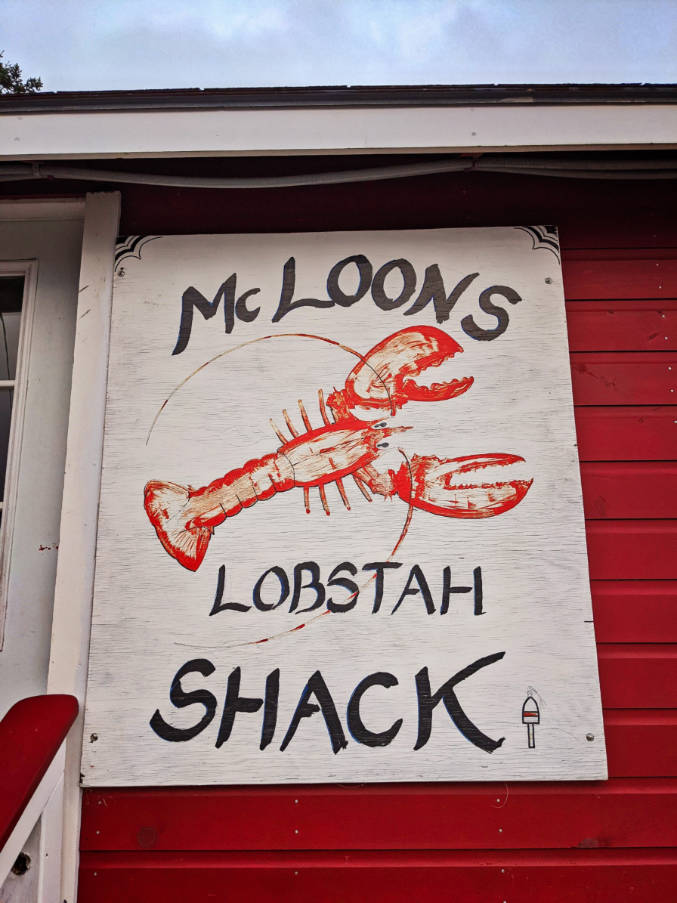 Other Regional Foods to Try in Maine
Maine is known for its seafood and lobster, but there are also many other regional foods that are characteristic of the state. Here are some of the most popular:
Lobster: Maine is famous for its lobsters, which are often boiled or steamed and served with melted butter.
Blueberries: Maine is the largest producer of wild blueberries in the United States, and they are often used in pies, jams, and other desserts.
Clams: Clam chowder and fried clams are popular dishes in Maine, and the state is also known for its soft-shell clams.
Whoopie Pies: These sweet treats consist of two cake-like cookies sandwiched together with a sweet filling, and are a traditional Maine dessert.
Moxie: Moxie is a carbonated soft drink that was first produced in Maine in the late 1800s. It has a distinctive flavor that is often described as bitter or medicinal.
Needhams: these are sweet coconut and potato chocolates. I know they sound bizarre.
Baked Beans: Baked beans are a traditional New England dish, and they are often served with hot dogs or other grilled meats.
Potato Donuts: These donuts are made with mashed potatoes in the dough, giving them a unique texture and flavor.
Fiddleheads: These are the curled-up fronds of young ferns, they are often eaten as a vegetable in Maine in the springtime.
Brown Bread: a dense, sweet bread made with molasses and often served with baked beans or other New England dishes.
Apple Cider Donuts: These donuts are made with apple cider in the dough, giving them a subtle apple flavor.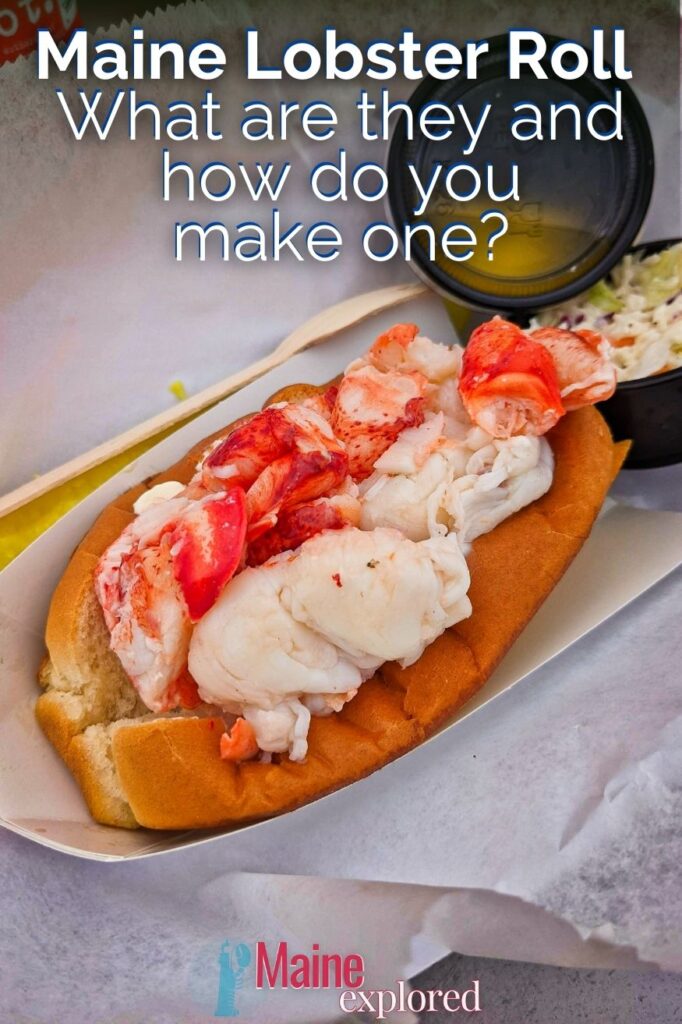 These are just a few of the regional foods that are characteristic of Maine, and there are many other delicious dishes and ingredients that can be found in the state as well.Regenerate response