For not being the biggest state in the Union, Maine has endless road trip possibilities. "You can't get there from here" being the theme and making the drives even more fun and beautiful than you plan. If you're looking at a map and dropping pins of the sights you want to see, it might seem like they are all just 30 miles apart, or maybe just an hour's drive. Nope; not true.
Because of all of the wonderful coves and rivers that touch Casco and Penobscot Bays and beyond, the network of two-lane highways and county road make for interesting drives. There are beautiful towns built along the waterways and small villages that you'll miss if you blink.
Summer season brings droves of visitors to places like Wiscasset where you'll see Mainers giving the finger while unknowing tourists stand on the side of the road waiting for lobster rolls. While irritating and funny all at once, summer is when Mainers make their living, so summertime Maine road trips are important to the local economies.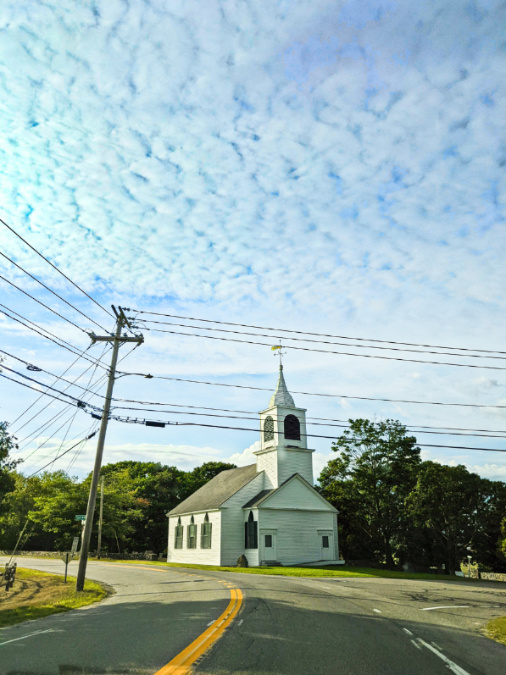 Maine Road Trips to Plan For
So where do you even begin for planning a Maine road trip? First you need to know what sort of sights you want to see or what specific destinations you want to visit. Then you need to consider where you'll start your journey…
More to come, but look forward to road trip plans for southern Maine, the mountains, Acadia National Park and Down East, and more!