Part of visiting Maine responsibly and preserving the way of life is making thoughtful, sustainable lodging decisions. There's a fine balance between supporting individuals who offer vacation rentals and supporting a housing shortage. We're here to help you help Maine stay authentic and awesome, supporting Mainers in all ways possible.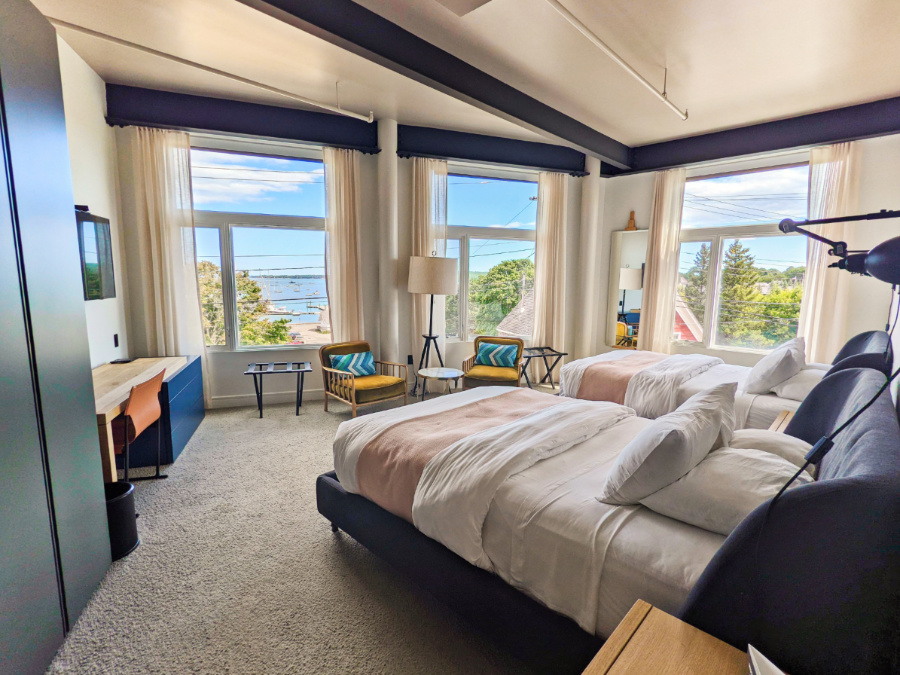 Maine Bed and Breakfasts
Is there anything MORE quintessentially Maine than a bed and breakfast in a historic home, just steps from a picturesque main street? No, nothing. Many Maine B&Bs are family homes that have been in operation for some time, and supporting these small lodging establishments is a great way to contribute back into the local economy. And you'll have a great experience too.
Hotels and Resort in Maine
For as rugged as Maine is, there are some remarkable places to stay, and not just in Portland or Bangor. You'll see there are some beautiful properties for romantic escapes and family getaways. Something else to know about where to stay in Maine is that you'll discover lots of smaller inns and roadside motels that are actually pretty great.
Stay tuned as we share our own discoveries, stories from our lodging partners and the best Maine hotel and resort deals for year-round travel to Maine.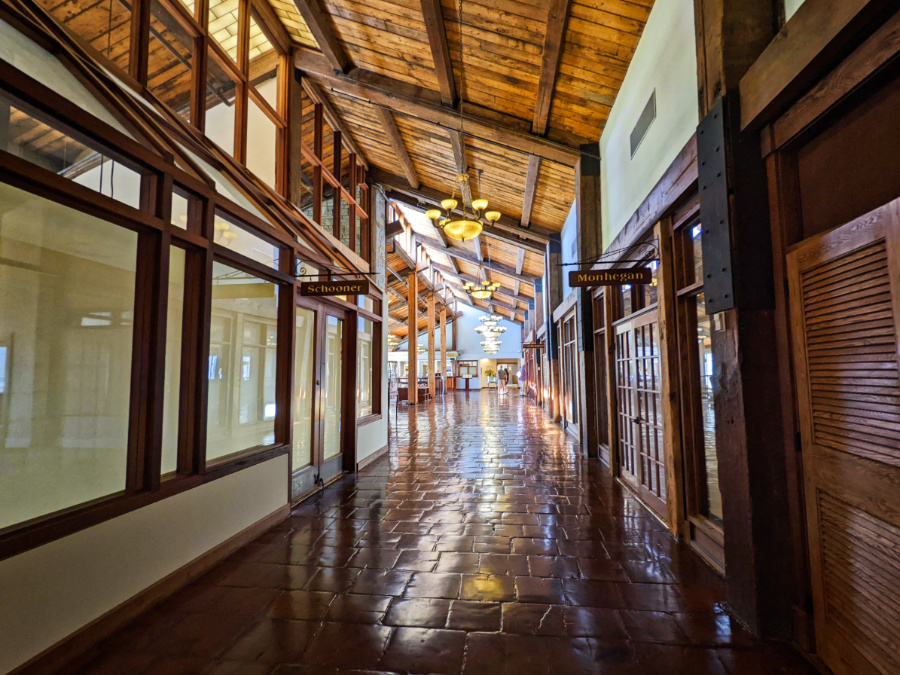 Camping in Maine
Some people call cabins camping and some need to sleep on the ground. Whichever you prefer, we've got you covered. There's something to be said for booking a great campsite or cabin for your home base while you explore Maine, so let us help you make a great plan.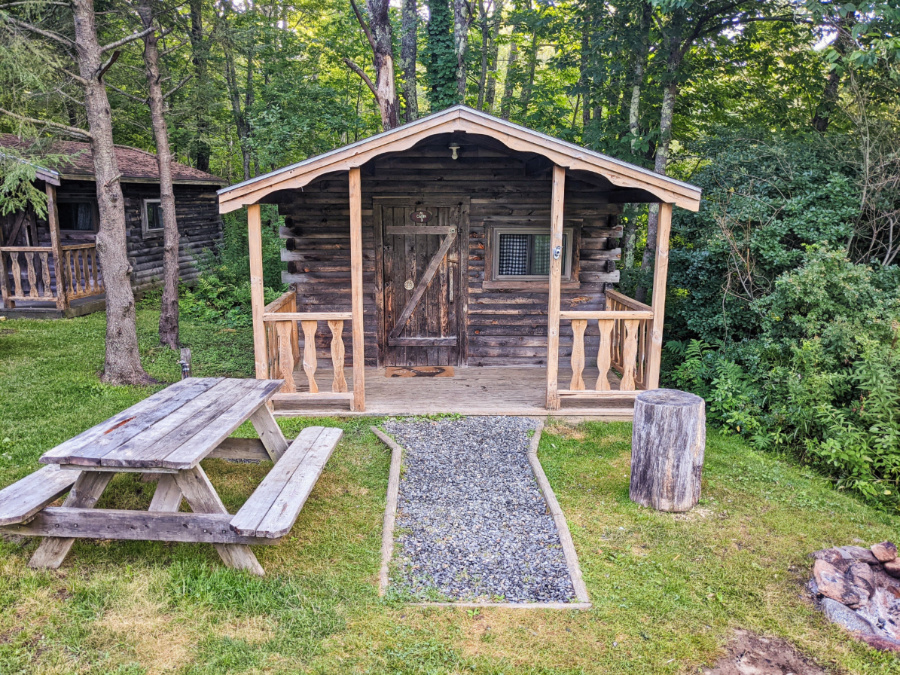 We do partner with both destination representatives and lodging providers, so keep in mind that we often share our reviews after we've had a hosted stay with them. What this means and DOESN'T mean:
We were provided our accommodations gratis or at a reduced rate. All opinions are our own.

If a lodging provider ISN'T awesome, we will NOT share a positive review of the experience. We may still include them in a directory, but inclusion is not always a glowing recommendation.
Across all of our sites we aim to be transparent and open with our reviews. If you choose to book through one of the links we provide within our sites, we may receive a small commission at no cost to you. These little bonuses for us are how we continue to explore and share tips and ideas for YOU!
Enjoy, and if you ever have questions about our Maine hotel or resort reviews, always feel free to leave a comment or send us a note!
Are YOU a Lodging Provider and Want to Work with US?
That's awesome! Please complete our PARTNERSHIP SURVEY or email us so that we can chat more about option. Partnership can take many forms including hosted stays, site advertising, providing written content and more. Tell us how We can help YOU!